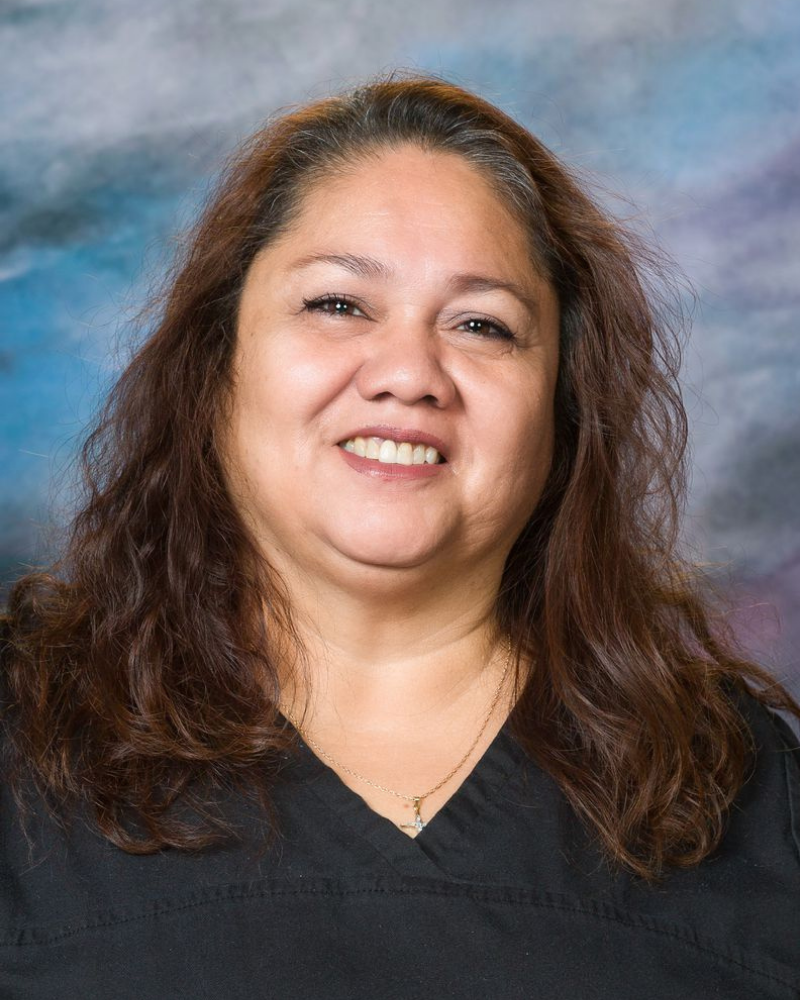 Hi, I'm Nurse Perez!
¡Hola, soy la enfermera Perez!
Dear Cherry Hill Families,
I am your school nurse, Jeanny Perez. I am so excited to get to know you and your students. I am here to help with your child's medical needs while at school. Please feel free to contact me with any questions or concerns. Check out the links on the right to better assist you with questions regarding immunizations, care plans, and community resources.
Jeanny Perez RN, BSN
School Nurse