New Student Registration / Inscripción de nuevos estudiantes
New Student Registration - Inscripción de nuevos Alumnos
New Student Registration - Inscripción de nuevos Alumnos
Title 1 2020-2021 Título 1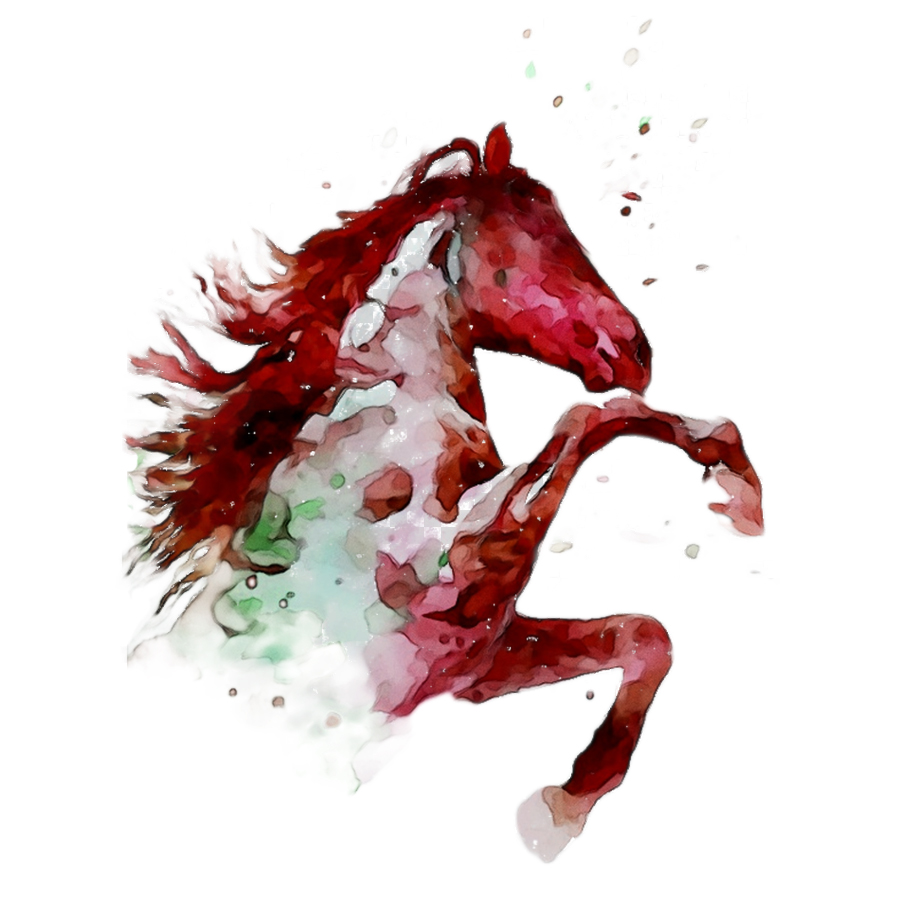 Return to Learn 2020/Volver a aprender
Free & Reduced Meals/Comidas Gratis y Reducidas
School Safety/Seguridad escolar
Earn $ for Your School/Gana $ para tu escuela

You can help
earn money
for our classrooms
through your everyday shopping
by connecting
your shopping cards
to Cherry Hill?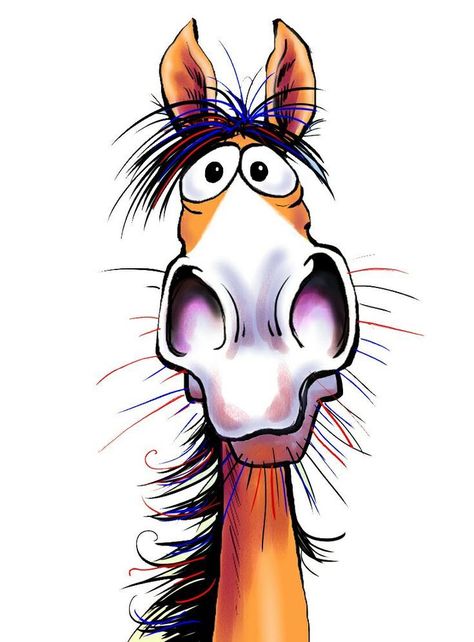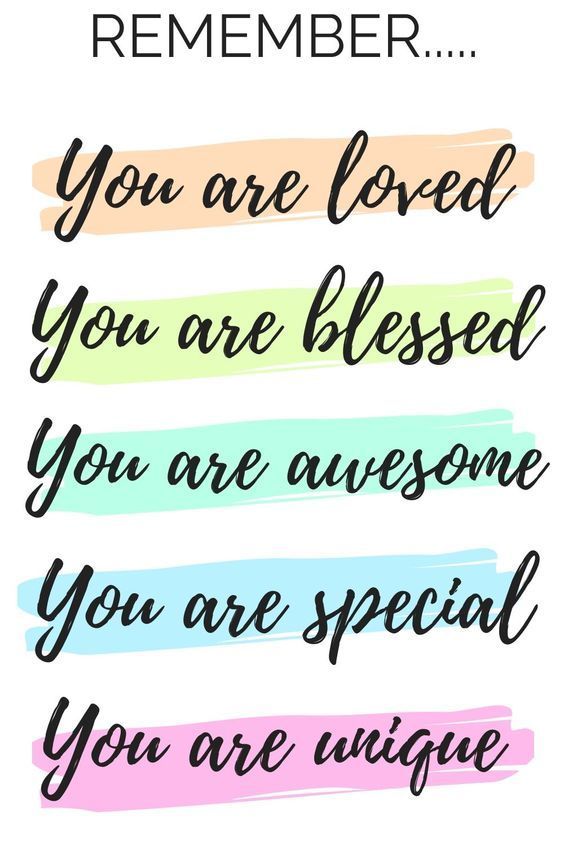 State/District Testing Schedule
Testing Schedule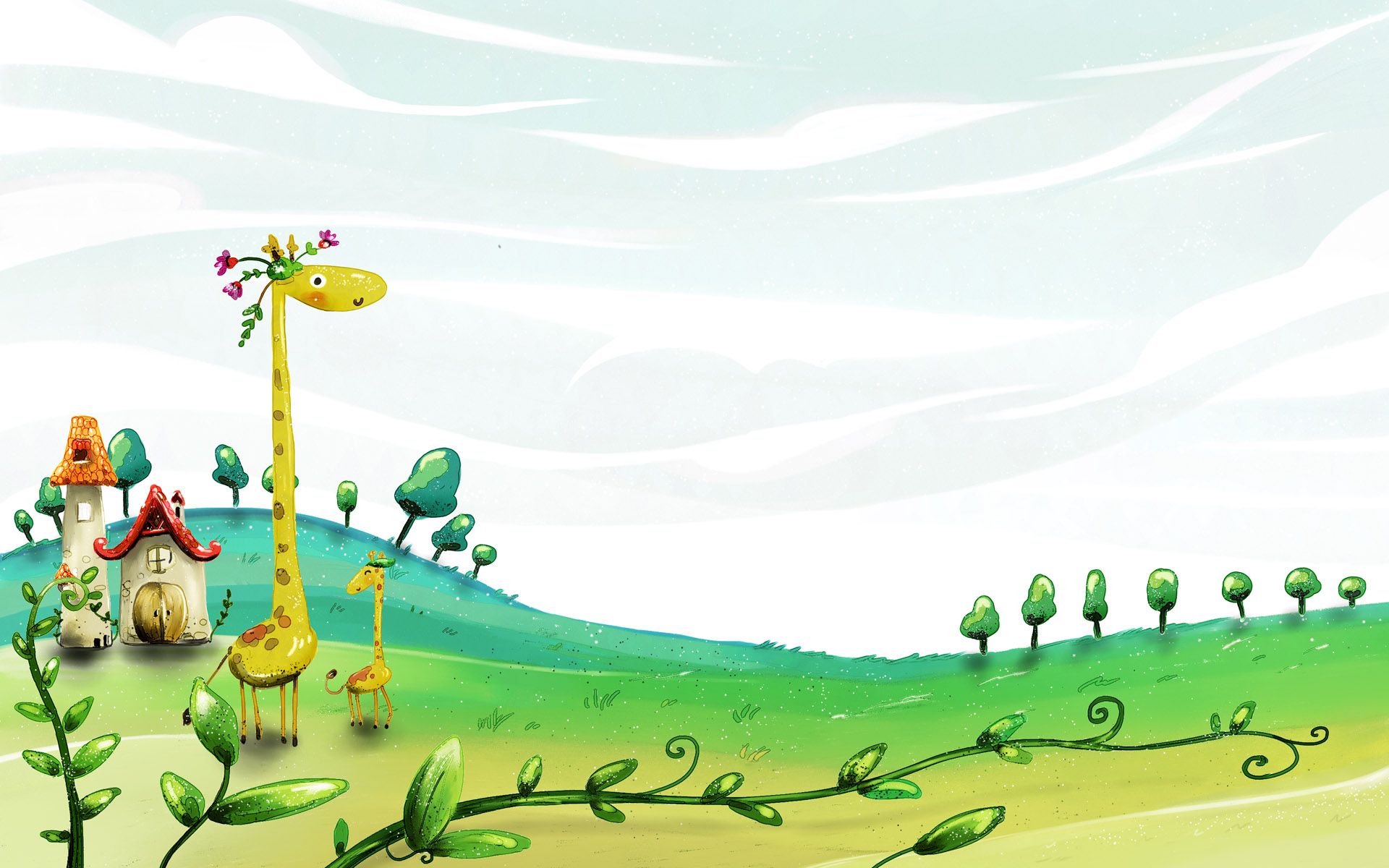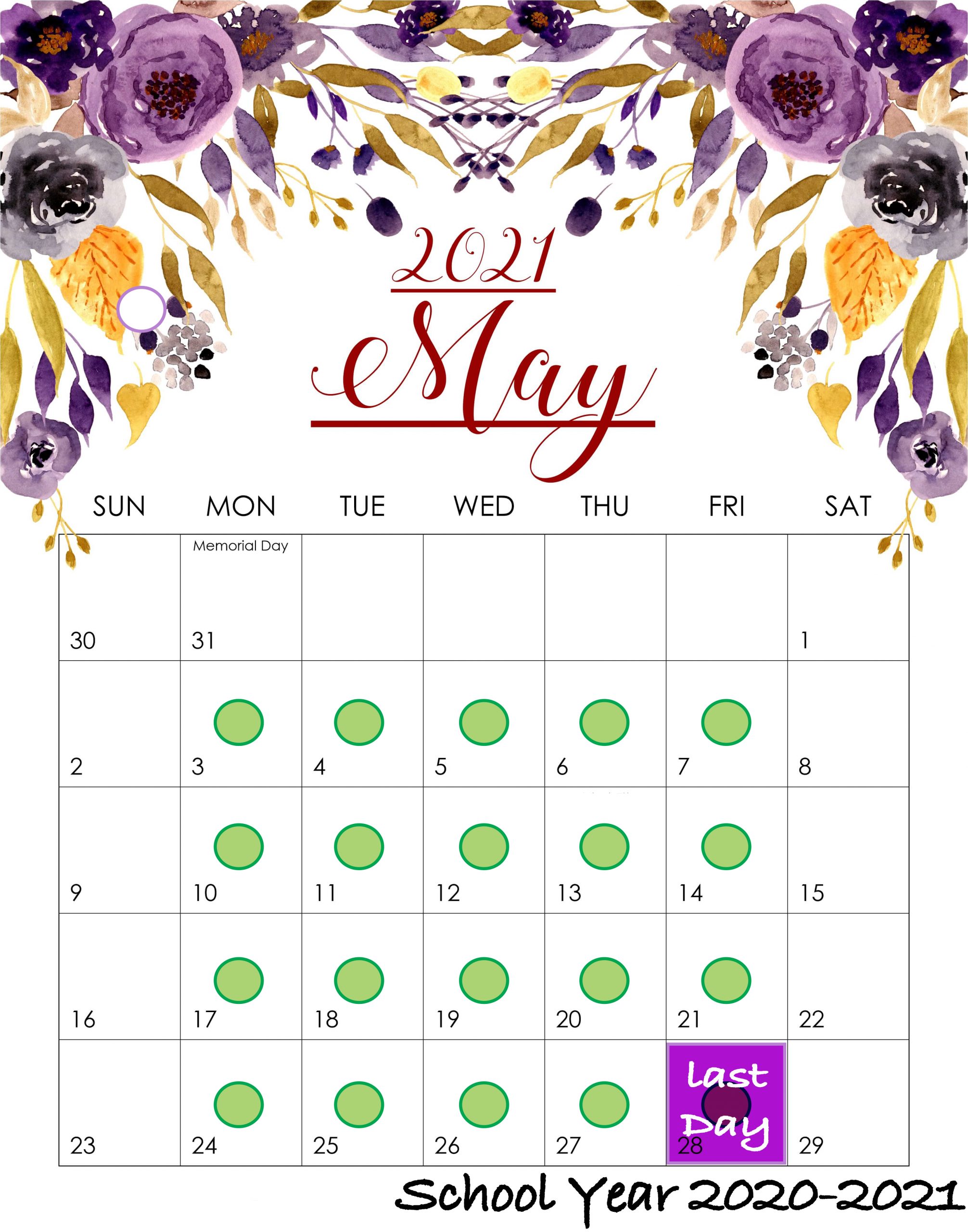 Teachers will refer students for Summer School
Los maestros referirán a los alumnos para que participen en la Escuela de Verano.
JUNE 28TH TO JULY 30TH
NO SCHOOL ON JULY 5TH

8:30am  to 12pm
Students can have breakfast before school and lunch after school
Los estudiantes podrán tomar desayuno antes de clase y almuerzo después de clase.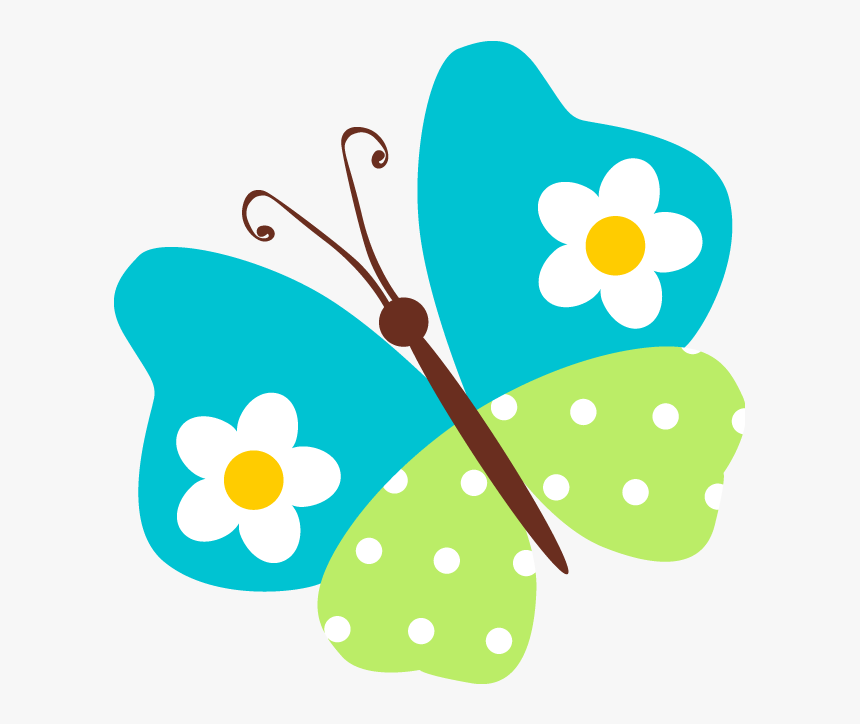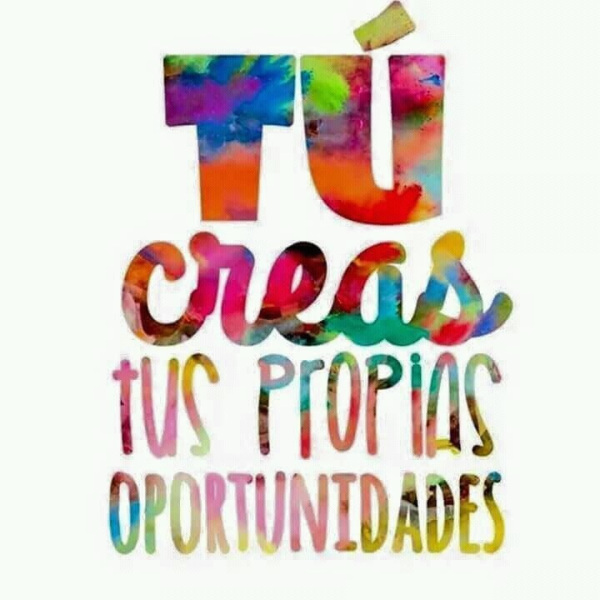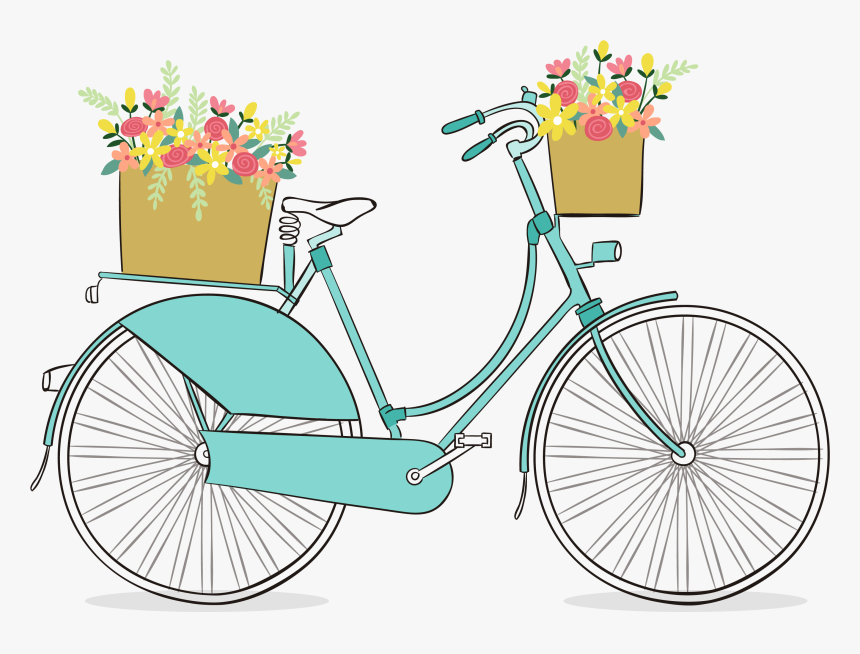 Online Students(Grab N Go):   8:30- 8:45 AM

Track 1: 7:40- 7:55 AM

Track 2: 8:55-  9:10 AM
Track 1: 8:00- 1:15 PM

Track 2: 9:15- 2:30 PM
Kindergarten Bell Schedule
AM Session: 8:00- 10:45 AM

PM Session: 11:30- 2: 15 PM

Extended Day: 8:00- 2:15 PM
AM Session: 8:10-10:55 AM
PM Session: 11:40- 2:15 PM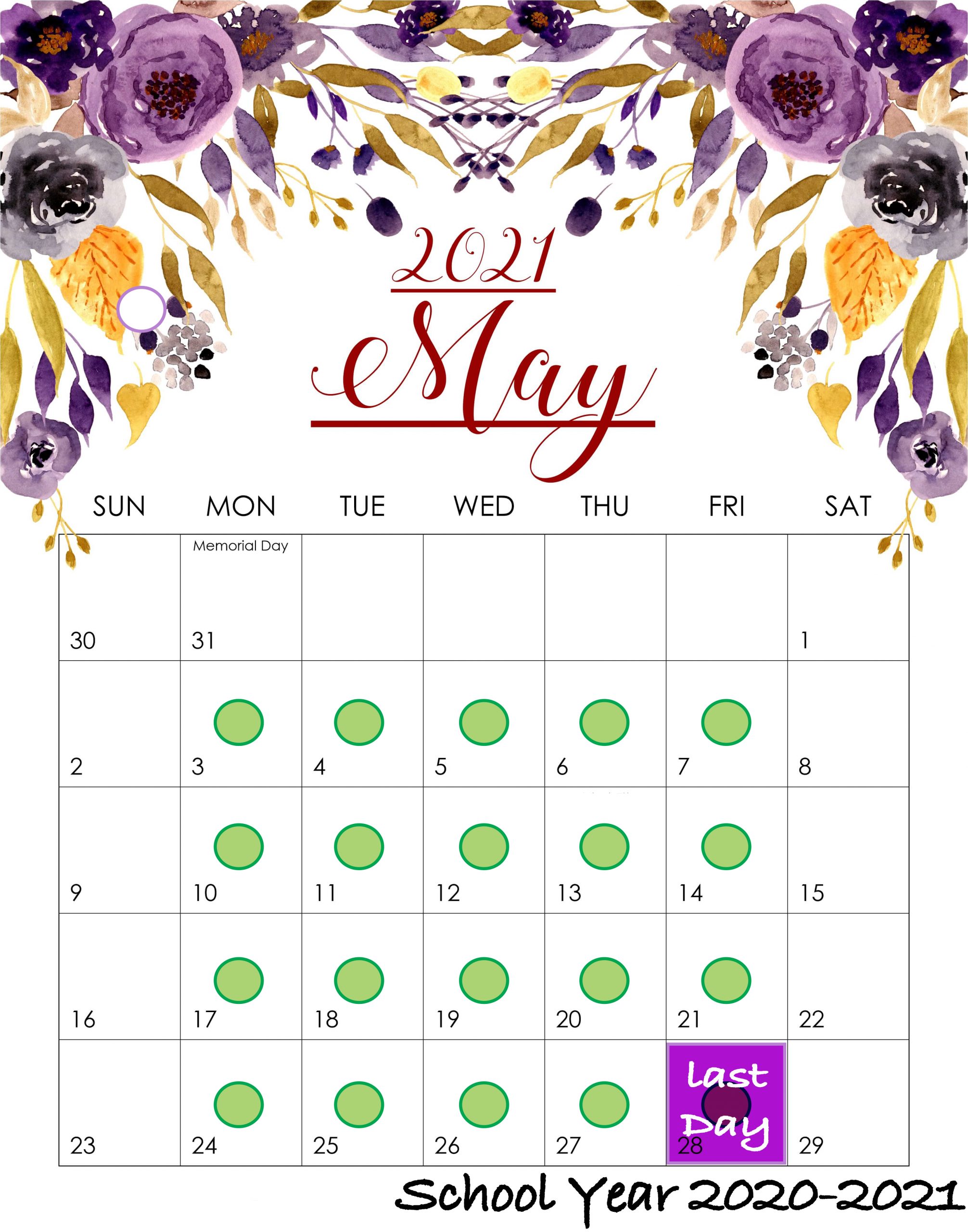 Online Students
Grab N  Go/ Para llevar:
10:30- 10:45 AM
Kindergarten (Extended Day Students Only)
10:45-11:20 (Bergeson & Wells)

10:50–11:25 (Blair & Nielson)
10:55-11:30 AM (Davis & Tate)

11:00- 11:35 AM (Gariety & Monterrosa)
11:15- 11:45 AM (Carlson & Wilkins)

11:20- 11:50 AM (Revuelta & Pittardi)
11:25-11:55 AM (Leigh & Stacey)

11:30- 12:00 PM (Call & Wilson)
11:40- 12:10 PM (Doxey & Warner)

11:45- 12:15 PM (Amado & Carreño)
11:5o-12:20 PM (Funes & Warner)

11:55- 12:25 PM (Vasquez & Ward)